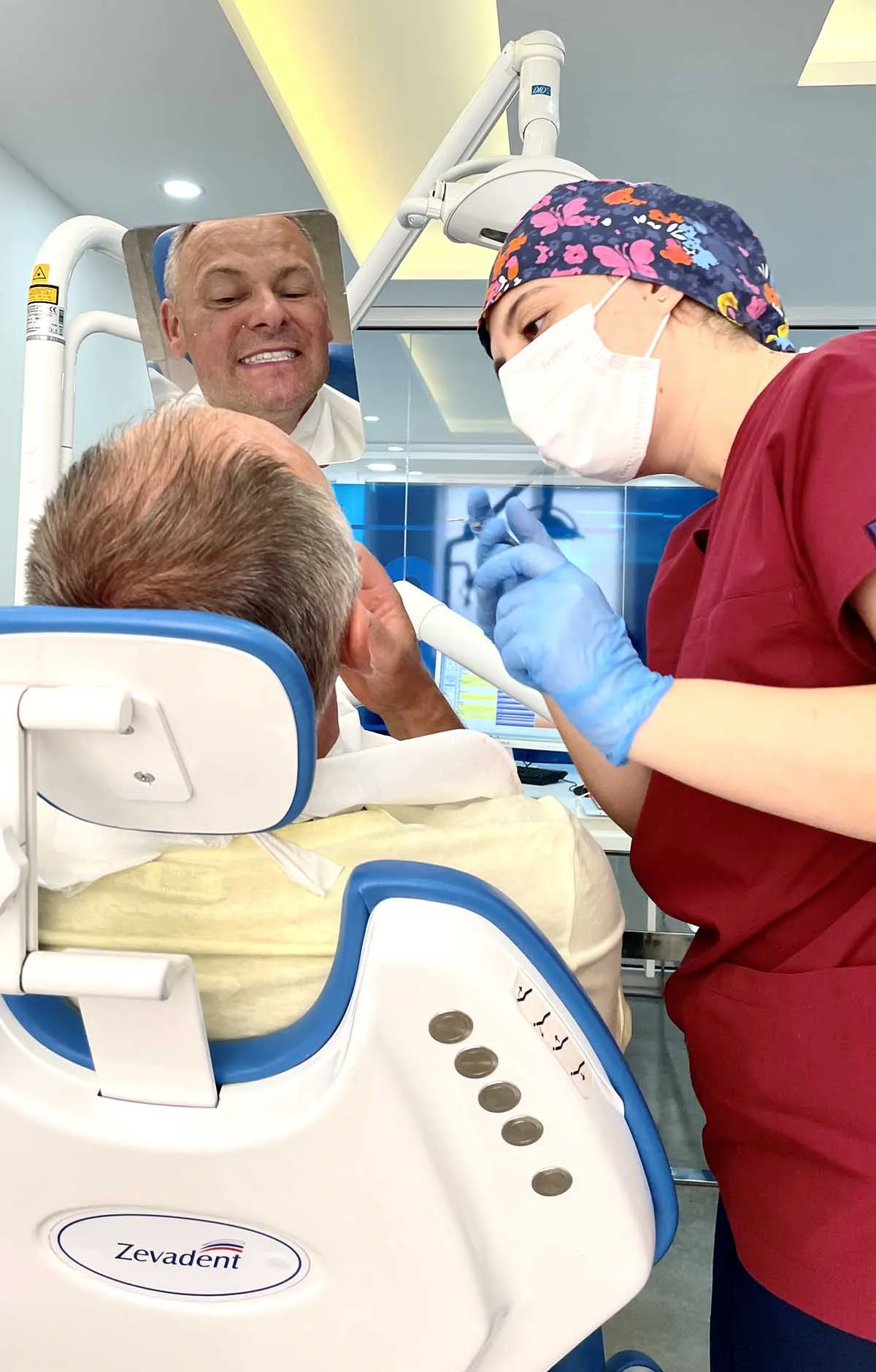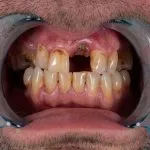 In a mouth that is completely toothless, there are 28 healthy teeth in a completely healthy mouth if we exclude 20-year-old teeth. However, implants are not necessary for all missing teeth. We think of the lower jaw separately and the upper jaw separately when we plan fixed dentures in completely toothless mouths. Our upper jaw bone is softer than our lower jaw and has a spongy structure. If the Implant is fused with the upper jaw bone, it does not produce as much resistance as it does with the lower jaw bone. So we always need more implants in the upper jaw.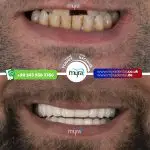 We need 7-10 implants in the upper jaw to make fixed dentures in completely toothless mouths. In the lower jaw between 5-7 implant provides us with more than enough resistance and carrying capacity. In many cases, 8 implants are applied to the upper jaw and 6 to the lower jaw. Depending on the size of the mouth and jaw structure of the Implant, a prosthesis consisting of 26 to 28 teeth is usually made for the entire jaw implant.2 implants in the lower jaw 4 implants are required in the upper jaw. You should look with suspicion at the places in the upper jaw that say you will perform this procedure with two implants. The world literature has identified four implants in the upper jaw as the ideal number of implants that should be applied at least. The fact that the number of implants is low clearly indicates that the forces that will come to the upper jaw during chewing and biting may cause bone meltdown. Therefore, ideally the recommended number for patients without full teeth in the upper jaw is four implants. Rehabilitation of the patient with no teeth in his lower jaw with four implants. Retainer is possible with 2 implants for the lower jaw. At least four implants are required in the upper jaw.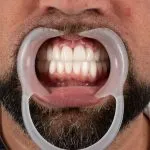 How many implants are performed in one session?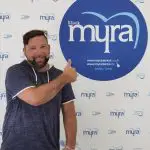 The answer that people who think about how many implants are made in a day will be different from the ones they get from their dentists. The Implant is a treatment method that is very convenient for the patient. However, because the treatment phase is a long process, the implant dental implant, as soon as possible to finish the treatment wants. In some cases, this procedure can be performed in a single session, depending on the condition of the patient and the performance of the dentist can be divided into pieces. If you have a missing tooth in the same area, you may be able to complete the treatment process by inserting an implant and using a bridge to create it. However, more than one implant is required in patients with dental deficiencies in different regions. The length and diameter of these implants vary depending on the patient's jawbone. Implant dental construction is completely related to the size of toothlessness.
Get best dental implants in Turkey ! Write us on Whatsapp now +90 543 938 3350